Besides delivering a high quality statistical forecast, sophub helps interpret your data into business relevant Actions & Insights.
Actions & Insights are delivered as an integrated part of your D-CAST and allows you to prioritize your resources on value adding tasks. It uses the data analysis to highlight and catch changes in your business' behaviour, let's you become proactive and get ahead of the curve.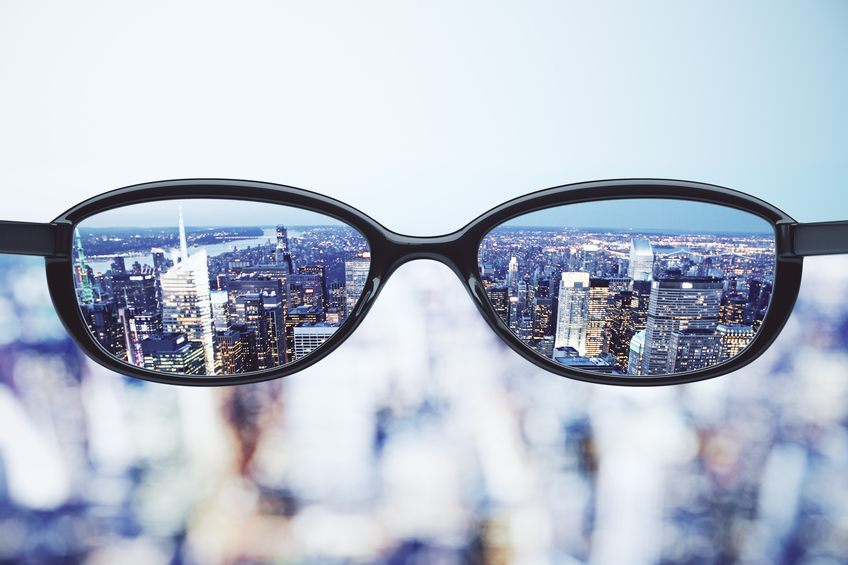 So, instead of having to walk through all of your data, sophub utilizes it's intelligent engine to highlight where your attention is best focused. The list is presented and handled directly in your existing ERP- or planning system.
The Actions & Insights list is prioritized and graded according to potential business impact. Some requiring manual feedback (Actions). Others serving as pure business intelligence (Insight). All fed inputs are captured by sophub's self-learning algorithms.
Actions could be sophub asking for confirmation on whether a strong trend should be applied for a selected product and market. A pre-defined drop-down list can be customized to suit your business optimally.
Insights are important data-trends translated into valuable business observations. An Insight could be that sophub has identified a pattern in the customers behaviour, indicating that they are leaving. Or that campaigns for a specific product are over-estimated.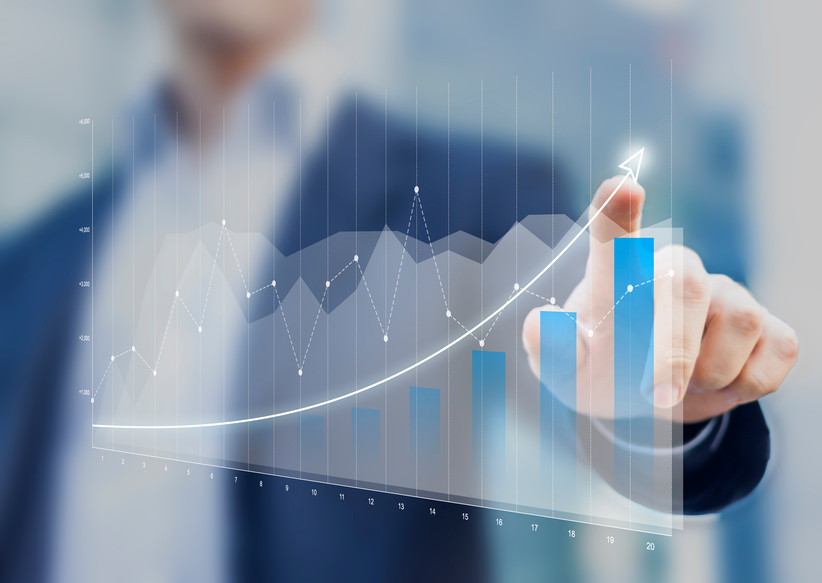 The Forecast Performance Report delivers a set of performance indicators comparing forecast vs. actual sales for selected periods. It is a factual presentation of performance between the statistical and final forecast. It also allows tracking of systematic under- or over forecasting, so-called forecast bias.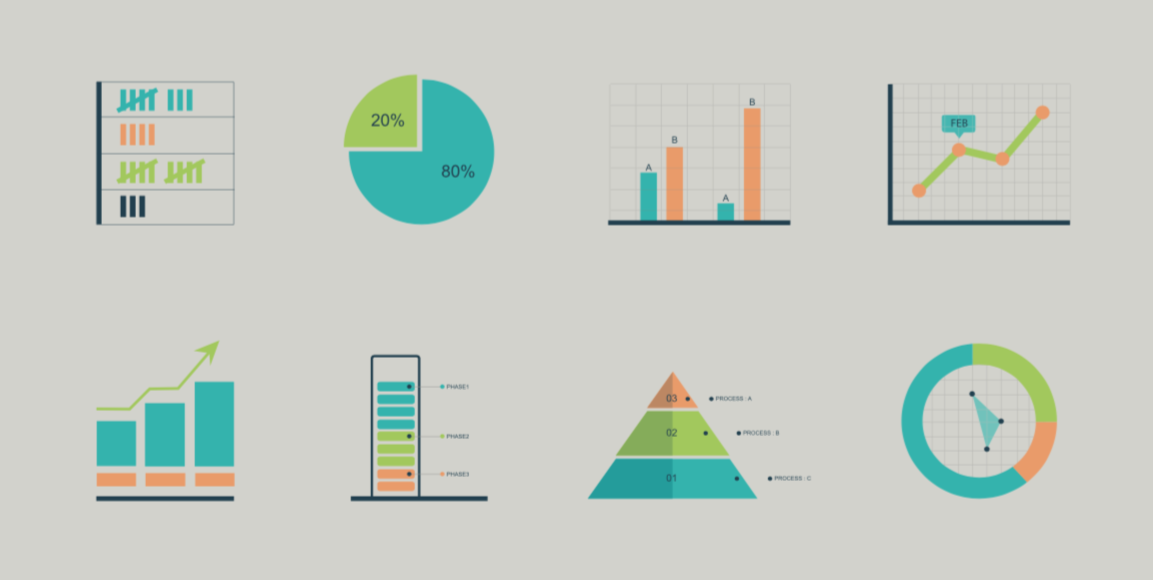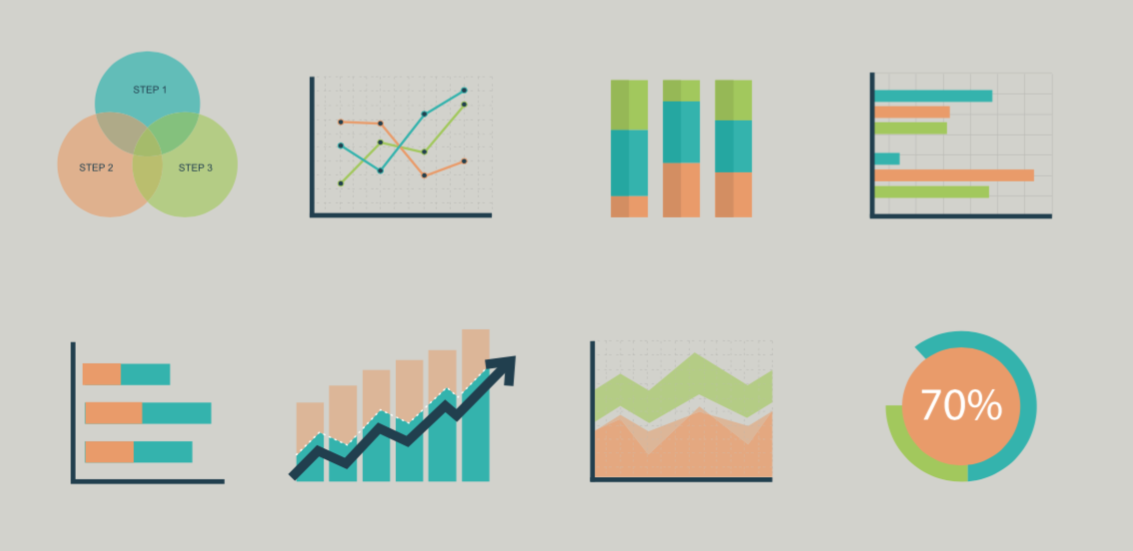 The Segmentation Insight Report delivers trends and movements in data along with differences in accuracy across segments. It also serves to highlight market and product group behavior in different segments.
The Forecast Value Report tracks all impact manual interaction has on the final forecast. It highlights where the manual input has had either a positive or negative value allowing direct feedback on human behaviour in the forecast process.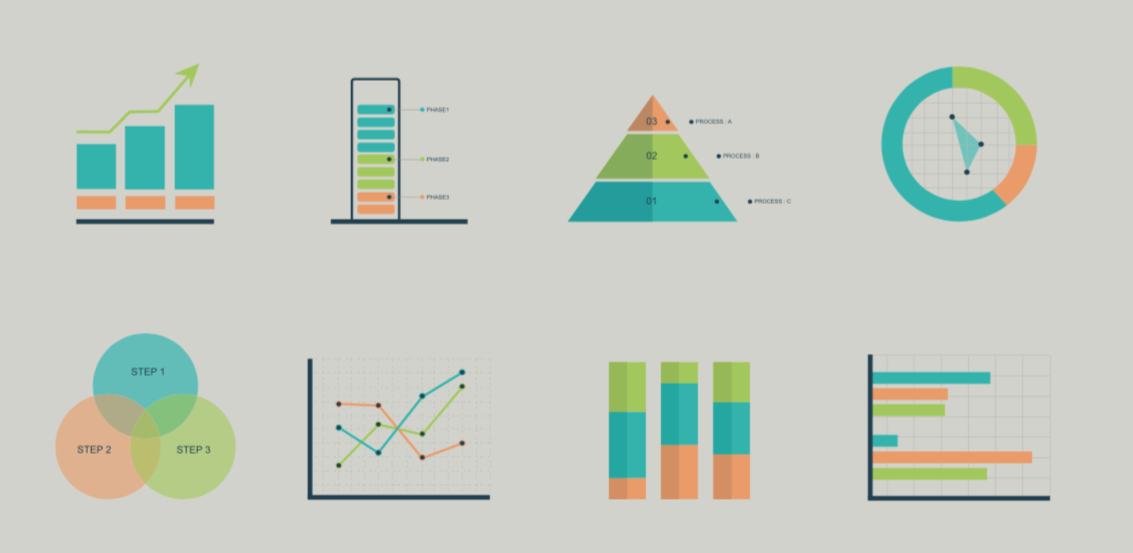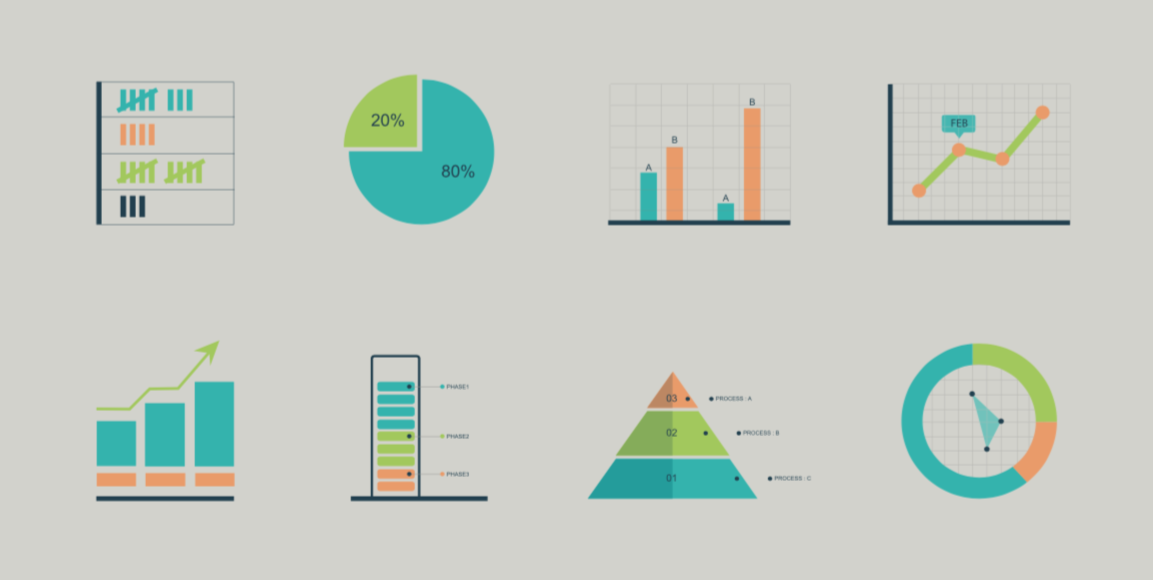 The Inventory Potential Report can be delivered when I-CAST is activated. It allows for an illustration of the potential inventory saving based on the final forecast performance along with other parameters controlling the inventory. The numbers can be presented in hard currency.